Broken Garage Door Panels
If your door looks like this then you are going to be in the market for a new garage door. However, if you have a broken hinge or roller, this is a very inexpensive repair and it does not mean that your door needs replacing or that you need every part changed either. Usually, a preventative maintenance service call is all you need, this will replace the broken parts, lube and adjust the entire door tension and align your garage door. Remember, we service broken springs, broken cables, broken openers and broken gears.
If your door looks like this, then we are happy to come out in our company truck and give you an in-home estimate to replace your garage door. Our technician will also try his best to get your old door working until your new door arrives. Contact us today!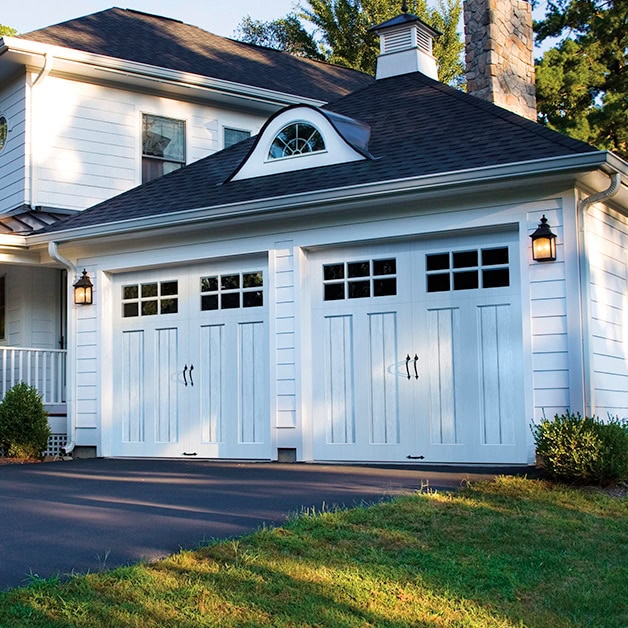 Garage Doors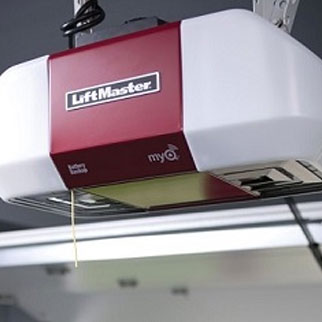 Garage Door Openers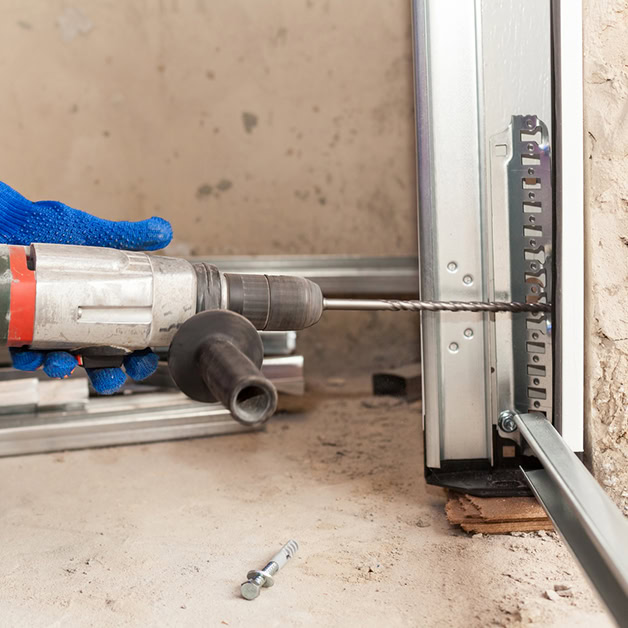 Service & Repair