Garage Door Repair
While your home's garage door is constructed and designed to perform smoothly and dependably for many years, regular daily use can eventually lead to hardware breakages and repairs. When your garage door refuses to open and close properly, you can experience limited access to your home and your family can be put at risk.
For the best and most responsive garage door repair services throughout the Markham area, call the experts at Markham Garage Doors. We specialize in a wide range of residential and commercial garage door repair services throughout the area — and we respond quickly to all repair calls, arriving promptly with fully equipped vans to begin performing safe, reliable repairs to your garage door system.
Affordable, Comprehensive Garage Door Repair Services in Markham
At Markham Garage Doors, our residential and commercial garage door repair services are performed by highly trained, licensed and insured technicians. We offer personalized and affordable garage door repair services to best suit your unique needs and expectations, and our team is dedicated to providing all of our local customers with guidance and education regarding their garage door system and the repairs needed.
Helpful Residential Garage Door Repair Experts
Most Markham homeowners use their garage doors every day as the main entrance to their homes, and it's estimated that average homes use their garage doors at least 1,500 times per year. This constant use means that, over time, your home's garage door system is bound to experience breakages and worn-out parts.
While unexpected garage door repairs are inconvenient, the team at Markham Garage Doors has the experience and equipment necessary to perform any type of residential garage door repairs, including:
With the responsive and helpful team at Markham Garage Doors, you're guaranteed garage door repairs that are completed safely, efficiently and using only the highest-quality parts for long-lasting performance. Our expertly trained technicians can repair any garage door or opener make or model, and can recommend additional repairs or system upgrades as necessary to maximize your garage door's safety and dependability.
Commercial Garage Door Repair Professionals Serving Markham Businesses
A properly functioning garage door for your company is crucial for ensuring safe and secure operations and effective daily performance. But with harsh and active environments, it's common for commercial garage door springs, cables and operators to suffer from wear and tear.
We understand how important your garage door system is, and we can respond to your repair needs quickly and perform same-day repairs using top-quality parts to return your commercial garage door system to pristine condition.
Trust a Professional Garage Door Repair Company
Garage doors are under an immense amount of weight, stress and tension — and while it may be tempting for homeowners to perform repairs with parts found at their local hardware store, any garage door repairs should be completed by a professionally trained technician with the proper tools and equipment to ensure safe, effective and complete repairs. By using a professional garage door repair company, you're assured that your garage door repairs are completed quickly using the best industry practices, hardware and equipment to reduce additional damage and prevent personal injuries and property damage.
At Markham Garage Doors, we'll respond to your repair call promptly and identify the cause of your garage door issues. From there, our friendly team will create a personalized, affordable repair plan and begin repairs to reduce inconvenience and hassle. We'll even provide a free project estimate onsite, complete with detailed descriptions and transparent pricing.
Contact Us Today
For responsive and knowledgeable garage door repairs throughout the Markham area, trust the technicians at Markham Garage Doors. You can rely on our trained and experienced professionals to safely and effectively restore your residential or commercial garage door system to its former dependable operation. As a locally owned and operated company, our team is committed to giving all of our customers an attentive and friendly experience while forging long-lasting relationships.
Contact us by calling 905-472-9178 or by filling out our online form.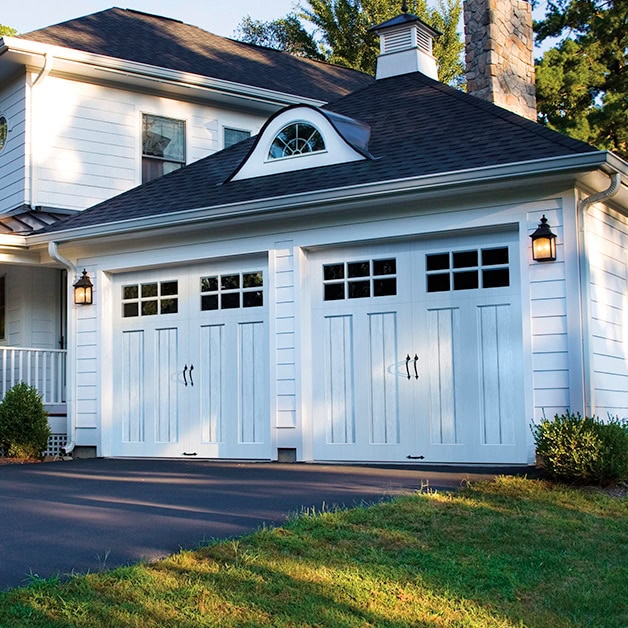 Garage Doors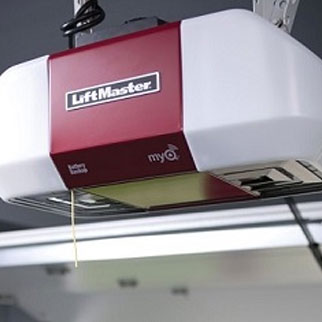 Garage Door Openers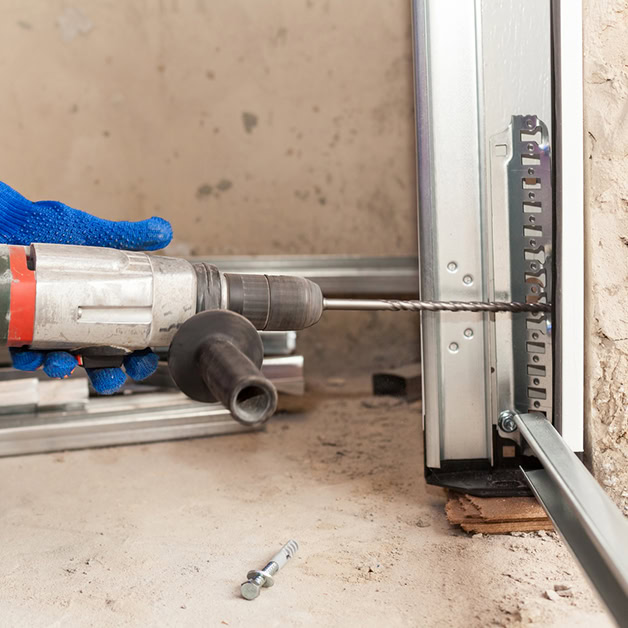 Service & Repair