Garage Door Opener Installation in Markham
Your garage door adds a level of convenience and safety to your home. While your garage door seems like a simple mechanism, there are several important parts that are all key for it to function properly. When any part of the door stops working, the whole mechanism doesn't work.
One of those parts is the opener. Your remote opener lets you open or close your garage door wherever you are — whether you're at home or far away. Newer technologies let you open or close it when you are far away through an app.
Whether you are installing a brand-new garage door or need to replace your old or broken opener, trust Markham Garage Doors for expert installation. We work with the best names in garage door openers to ensure the best quality.
Excellent Brands You Can Trust
At Markham Garage Doors, we only work with the best makes and models of garage doors and openers. We understand that you rely on your garage door daily — and only the best will do for you and your family.
You use your garage door every day, usually multiple times each day. With so much use, you need an opener you can rely on and that will stay in good condition for a long time.
LiftMaster is just one of the brands we work with. With our level of expertise, we have the skills to help you find the right door opener for your home. Because different brands have different features and other properties, it can feel overwhelming to try to find the right one on your own. That's where Markham Garage Doors comes in.
Expert Garage Door Opener Installation Service in Markham and Beyond
We will walk you through every step of the process. From helping you look through all of your options to completing the installation itself, Markham Garage Doors will answer any questions you may have and practice complete transparency the entire time.
Our entire team is made up of full-time employees who truly love what they do. We will give accurate price estimates before the work even begins so you aren't surprised by any charges when the job is done.
Even after your new opener is installed, Markham Garage Doors will provide any maintenance or repairs on it. Even when you take the best care of your garage door opener, it may have some issues down the road. We're ready to fix any of those issues whenever they occur.
Contact Us Today to Schedule Your Installation
Markham Garage Doors serves Aurora, Markham, Mount Albert, Newmarket, Richmond Hill and Whitchurch-Stouffville. When you are looking for expert garage door opener installation and repair services in any of these areas, you know you can rely on Markham Garage Doors. With so many options to choose from, we will help you find the right solution for your home.
To request an estimate or schedule your new garage door opener installation, please contact us today!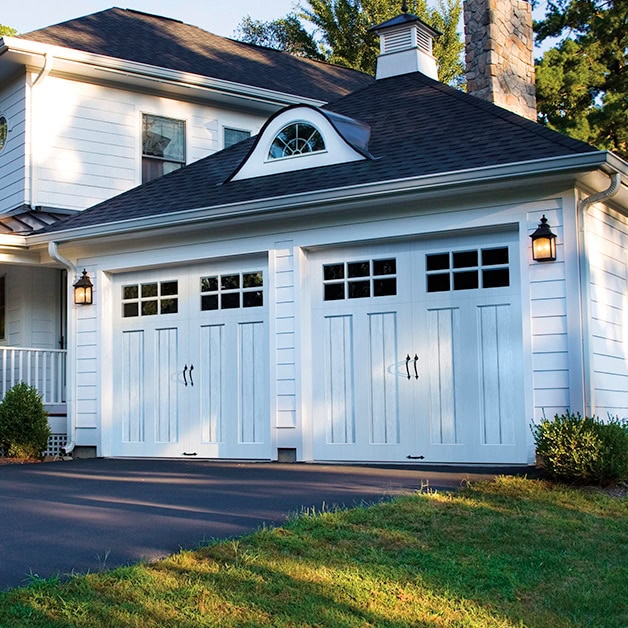 Garage Doors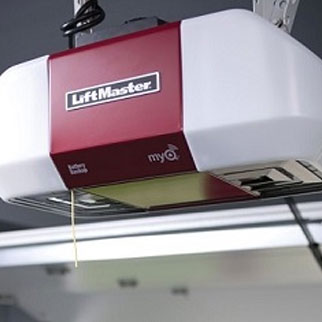 Garage Door Openers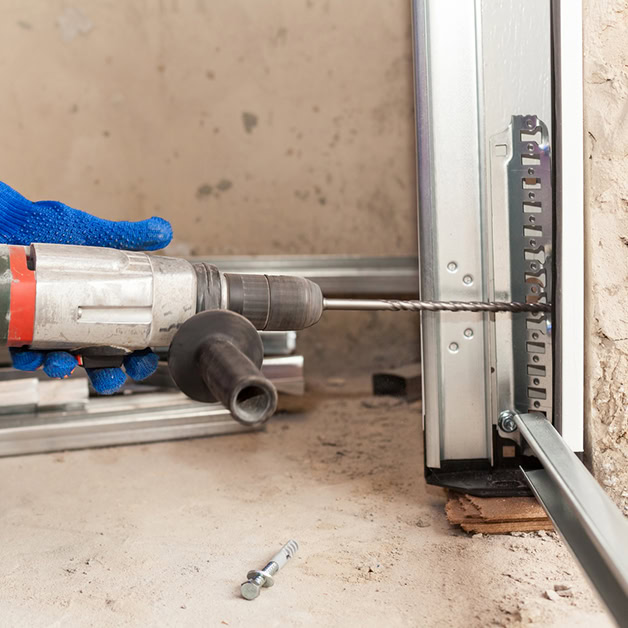 Service & Repair