Garage Door Will Not Open
Markham Garage Doors is here to service everything from doors to openers. When it comes to issues opening your garage door with a garage door opener or manually, there will be 3 main reasons why your garage door won't open:
Each of these issues can be fixed at a very competitive price with same-day service. To diagnose what issue is causing your garage door not to open is fairly simple. First look at the spring located above your garage door, if this has snapped in half you have a broken spring. If this is not the issue, look at the right and left side of your garage door; there will be a cable on both sides. If this cable has snapped, come loose or wrapped around the drum or shaft then you have a broken garage door cable. A broken garage door cable will also result in a door that is on an angle, as the weight of your door is being pulled by only the one side. If neither of these issues seems to be the cause of your garage door not opening then you will need to check your garage door opener. If your garage door opener sounds like it is running just fine but the chain or belt is not moving back and forth, then this is your problem shown below. Your garage door opener has a broken gear.
Garage Door Opener Has a Broken Gear
Chances are, your opener is likely 10 – 15 years old and the gear has stripped this causes the motor to run but the chain or belt to remain stationary, which also means your door does not move either. When this happens it does not mean that you need to panic and get a new garage door opener. The gear is the weakest link and can be changed in less than one hour, the cost is minimal compared to a new machine and it will allow you to run your machine for another 10 – 15 years until this part fails again. The new machines still run this very same part and last the very same length of time so a new machine is not always the answer.
Now if your machine has already had a gear or two installed in its lifetime then it likely does not have many of the new safety features such as photos eyes. If this is the case then we would recommend the purchase of a new LiftMaster garage door opener. This is because the remote controls used to operate your garage door opener are too old to replace as are many of the other components. Investing money into a machine this old is throwing good money at an obsolete product.
If you have any of the above issues when opening your garage door, contact us to book your service call.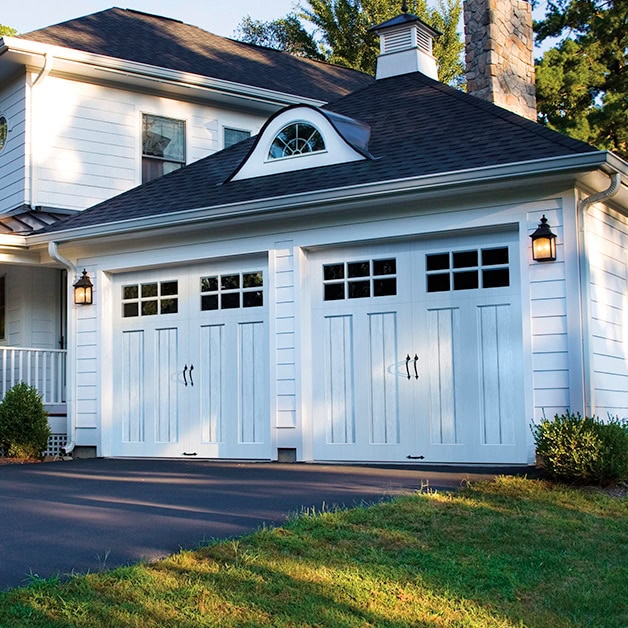 Garage Doors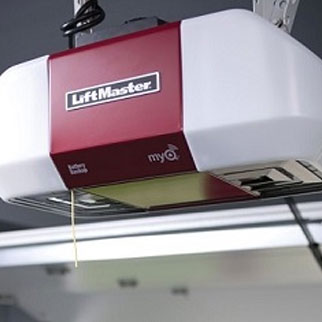 Garage Door Openers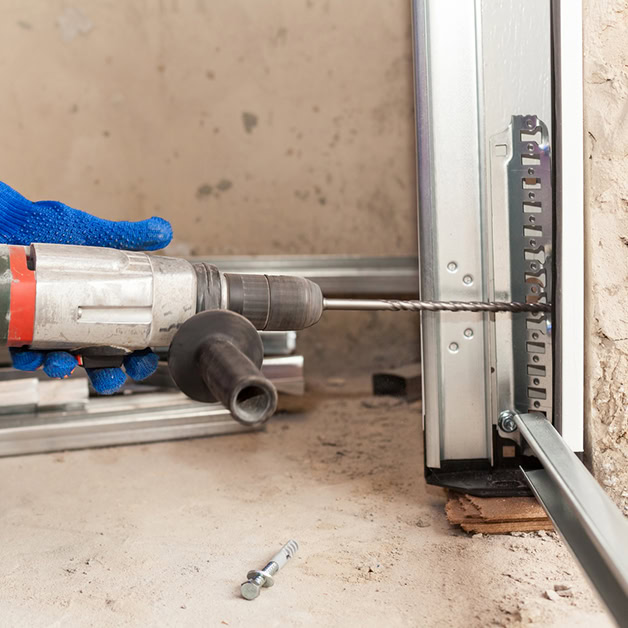 Service & Repair