Garage Door Parts in Markham
A properly functioning garage door brings convenience and security to your home or business, allowing you easy access to your garage and peace of mind knowing that your property is safe while you're away. However, your garage door can only provide these benefits as long as its parts are working together as intended.
If you want your garage door and opener to perform well for years to come, you need to make sure every moving part is in working order. If a component breaks, you need to replace it with a part that's durable and built to provide high-quality results.
We have a huge selection of parts in stock at great prices for pickup. If you're handy and just want to repair it yourself, forget the big box store — you'll come up empty-handed every time. If it's a garage door or opener part, we have it. And if we don't, it likely no longer exists.
High-Quality DIY Garage Door Parts
When you're looking for garage door parts for sale in the Markham area, you want to find the best quality. When you choose low-quality parts to perform your garage door repair, it may end up breaking again much sooner than it should. At Markham Garage Doors, we only stock the highest-quality parts.
In order to provide our customers with quality products, we carefully curate a selection of garage door parts we trust to provide good results. Though we only sell parts that meet our high standards, you'll still find plenty of competitively priced options to choose from. We have a comprehensive selection of parts to accommodate almost any requirement or situation.
When you're looking for garage door parts to do a DIY repair in Aurora, Markham, Mount Albert, Newmarket, Richmond Hill, or Whitchurch-Stouffville, be sure to visit Markham Garage Doors.
A Supplier and Installer You Can Trust
Our goal is to make your garage door repair simpler. When you have the skills to do your repair yourself, you still need to find quality parts to get the job done right.
When you shop with Markham Garage Doors, you'll find an unmatched selection and level of expertise. No matter what parts you need, our expert staff will help you find everything you need. And if you need advice on the upcoming project, we can help you out.
Markham Garage Doors is your local expert in everything garage doors. Our goal is to use our experience and knowledge to help you find the right solutions to all of your garage door needs. Even when you don't need us to do your repair, we still want to help you out in any way we can.
Listed Are the Most Popular Garage Door Parts
Gear Kits

Logic Boards

Photo Eyes

Digital Entry pads

Internet Gateway

Hardware

Receivers

Updated Wall Stations
Choose Markham Garage Doors for Quality Parts and Service
Call Markham Garage Doors, your local expert in garage door service, repair and replacement. Whether you need us to help you through the entire process or just need to pick up a part to do it yourself, we're here to help.
If your garage door breaks but you don't feel confident doing the repair yourself, Markham Garage Doors has you covered. From helping you find the right solution to finishing the installation or repair, you'll love the end result.
Contact us today to learn more about our services or to find the right parts for your DIY garage door project.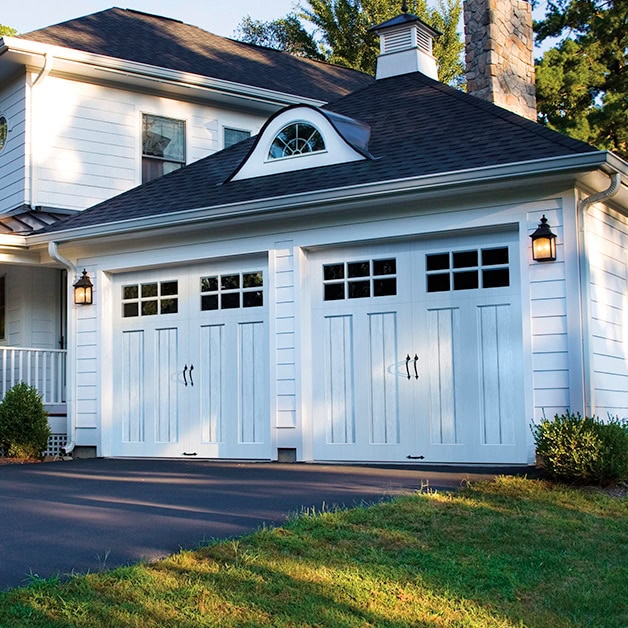 Garage Doors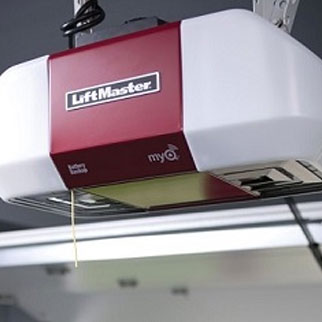 Garage Door Openers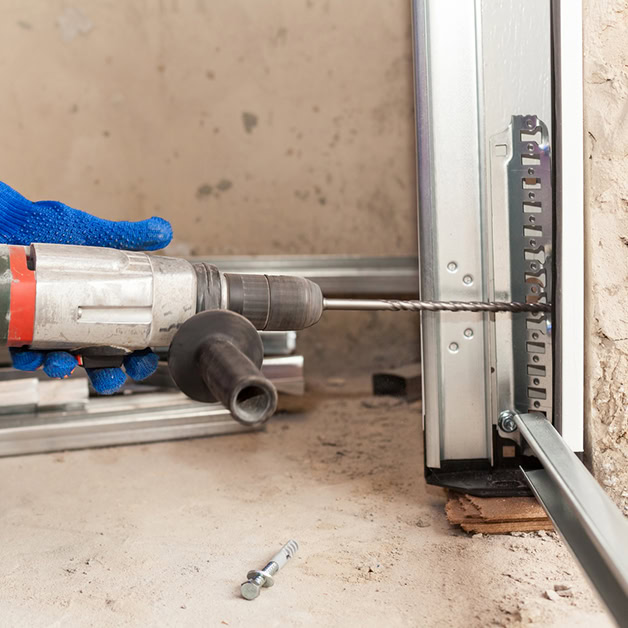 Service & Repair